Professional & Smart Solution
We provide various services for management system improvement for your business.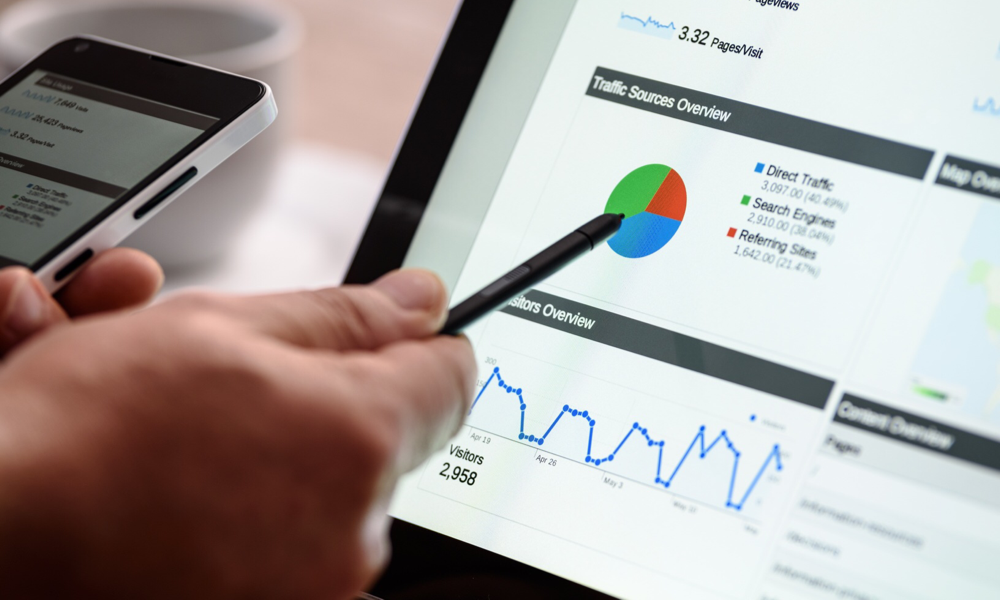 We provide services for the improvement of management system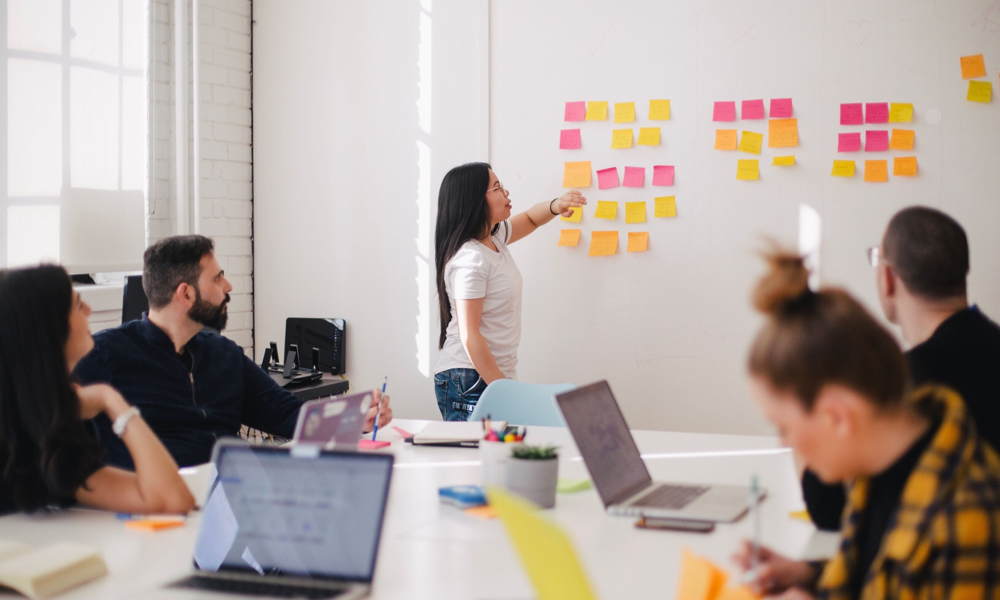 We provide training and guidances for the established business system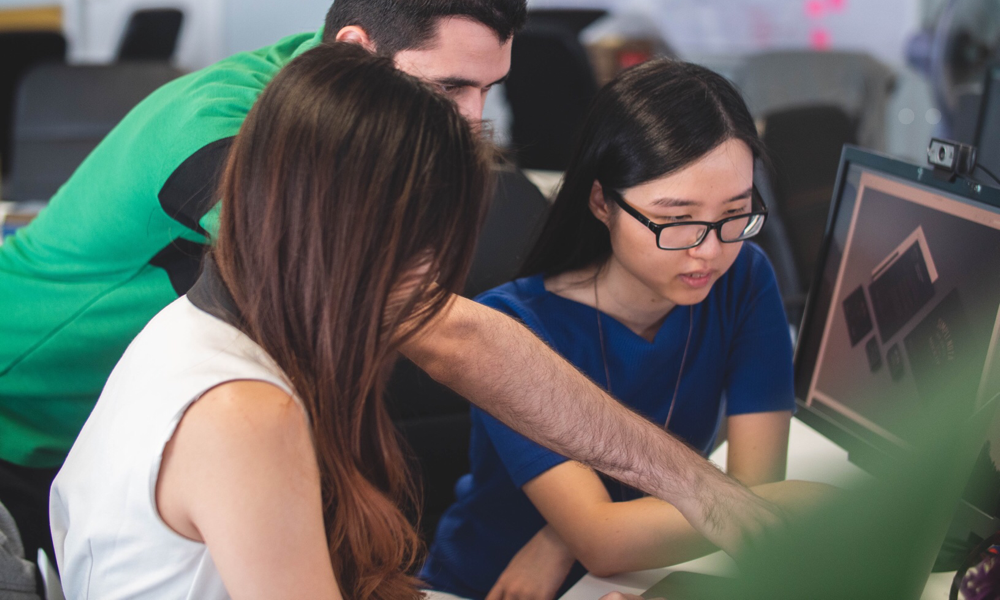 We provide intensive supervision for maintaining the good business quality
Our goal is to provide professional service and smart solution for your business. Let us know how we can help you to achieve your business goal. 
Service
with friendliness and competence
Cooperation
which provide added value to clients
Satisfaction
of our clients is primary
Mengenal ISO-TS 16949 Sistem Manajemen Mutu untuk Industri Otomotif
Seperti diketahui bersama, bahwa ISO 9000 Series merupakan salah satu sistem manajemen mutu yang formal serta diterapkan di hampir semua
Read more.
Revisi ISO 14001-2015 Telah Datang
Standar sistem manajemen yang telah dikeluarkan oleh ISO pasti akan mengalami perubahan / revisi.
Read more.
Welcome to ISO 9001:2015
Sampai saat artikel ini ditulis, ISO 9001 telah berusia lebih dari seperempat abad dan telah mengalami 3 kali revisi semenjak
Read more.
"Client Satisfaction is Primary"
Leave your message with any questions or inquiries or just call us. We would be happy to  answer your questions and set up a meeting with you.